China International Glass Industry Exhibition 2020
2020-04-27 14:26:50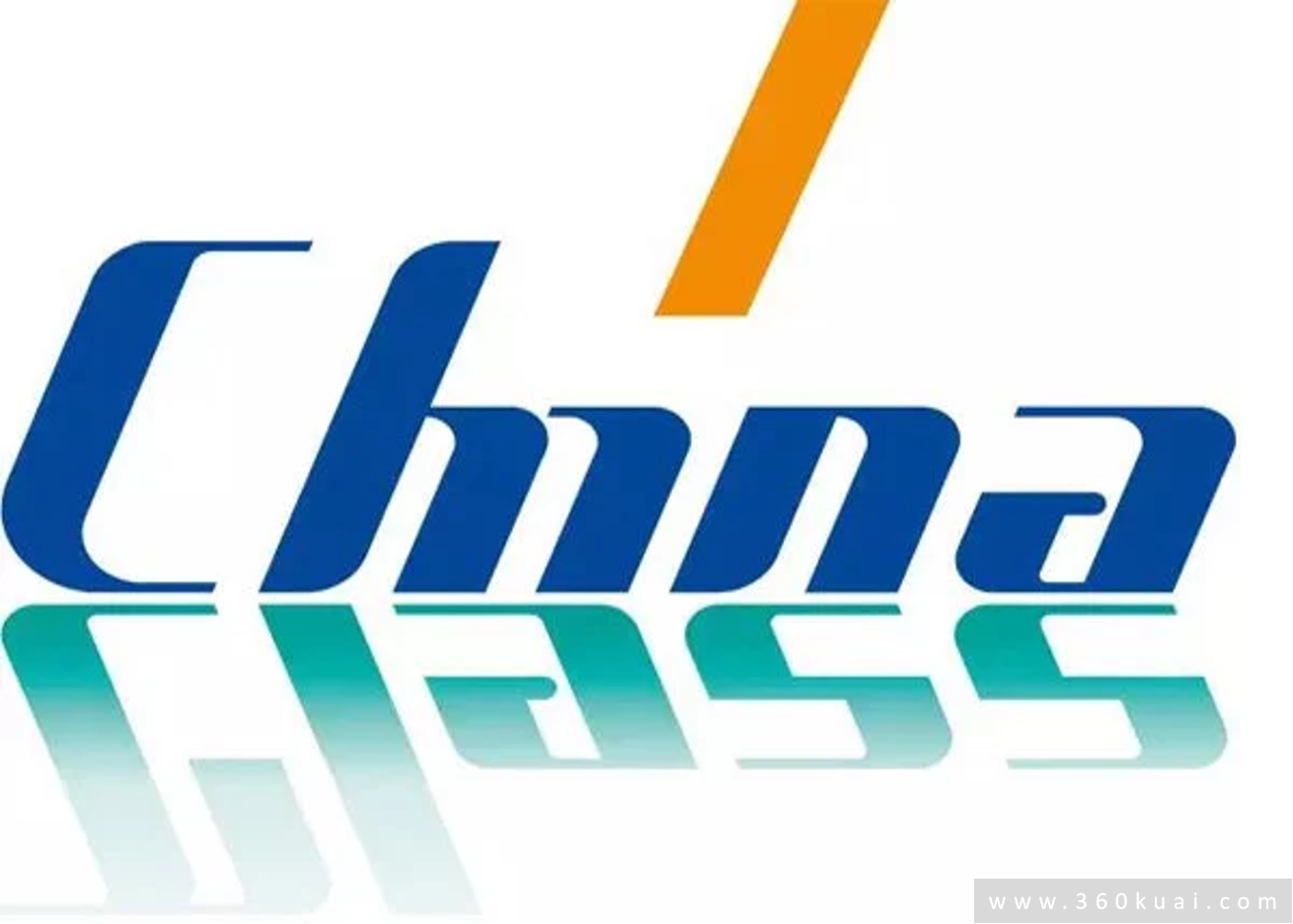 The 31th China(Shanghai) International Glass Industry Exhibition 2020
Exhibition time: April 14-17, 2020 (To be postponed,the time undetermined.)
Venue:Shanghai, China
The exhibition was founded in 1986, held annually in Beijing, Shanghai, has been successfully held 30 sessions. After more than 30 years of cultivation and development, China glass exhibition has become an international well-known professional exhibition with completely independent intellectual property rights, and is the most commercially valuable exhibition, technology exchange and economic and trade negotiation platform for the Chinese glass industry, one of the two largest glass exhibitions in the world.
As the main exhibition of International Glass Industry, China Glass Exhibition has been taken as an important basis for evaluating the development of glass market by international consulting organizations. The thirty China Glass Exhibitions held in Beijing in 2019 covered more than 106,800 square meters and were attended by 905 foreign manufacturers from 28 countries, from 72 countries, more than 33,515 professional audience 4544 came to visit, purchase, negotiate trade, also held 17 technical lectures, many Chinese and foreign media and websites carried on a detailed report on it!
At present, the macro-environment of glass industry presents a complex situation of multi-factors interweaving. On the one hand, as the real estate market enters a period of adjustment and the growth rate of fixed asset investment drops, the demand in the glass market is weakening. On the other hand, the government has introduced a series of "micro-stimulus" measures to stabilize growth, increasing support for affordable housing, affordable housing, shantytown transformation and the implementation of new urbanization plans will constantly release new market needs and stimulate the endogenous power and vitality of the glass market. In line with industrial upgrading, structural adjustment of energy-saving emission reduction technology and energy-saving glass products will be vigorously supported by the policy and promote the application! This year's exhibition is larger than previous exhibitions in terms of the number of exhibitors, Exhibition area, internationalization and information, and provides a platform for the transformation and upgrading of China's glass industry and for its structural adjustment, for domestic and foreign glass manufacturers to provide good business opportunities for trade and cooperation, with a new look to meet the global glass industry colleagues again.