Glass Curtain Wall of China Pavilion at Dubai World Expo 2020
The World Expo, held every five years for six months, is the world's link platform, giving impetus to economic innovation and promoting industrial development, and is well known at International Expositions. With six months to go until Expo 2020, Dubai has cancelled a series of cultural and entertainment events in the wake of the new pneumonia outbreak, but has yet to announce any plans to postpone the event.
The entire Dubai Expo site is estimated to cost about 61.5 billion yuan to build and operate. More than 190 countries and international organisations have confirmed their participation in the Dubai Expo, and the world's top architects have been invited to create what could be described as an "architectural carnival" . The expo is divided into three thematic areas: "Opportunity" , "flow" and "sustainability" . China Pavilion at Expo 2010 is located on the theme of "Opportunity" , with the theme of "building a community of human destiny —— Innovation and opportunity" .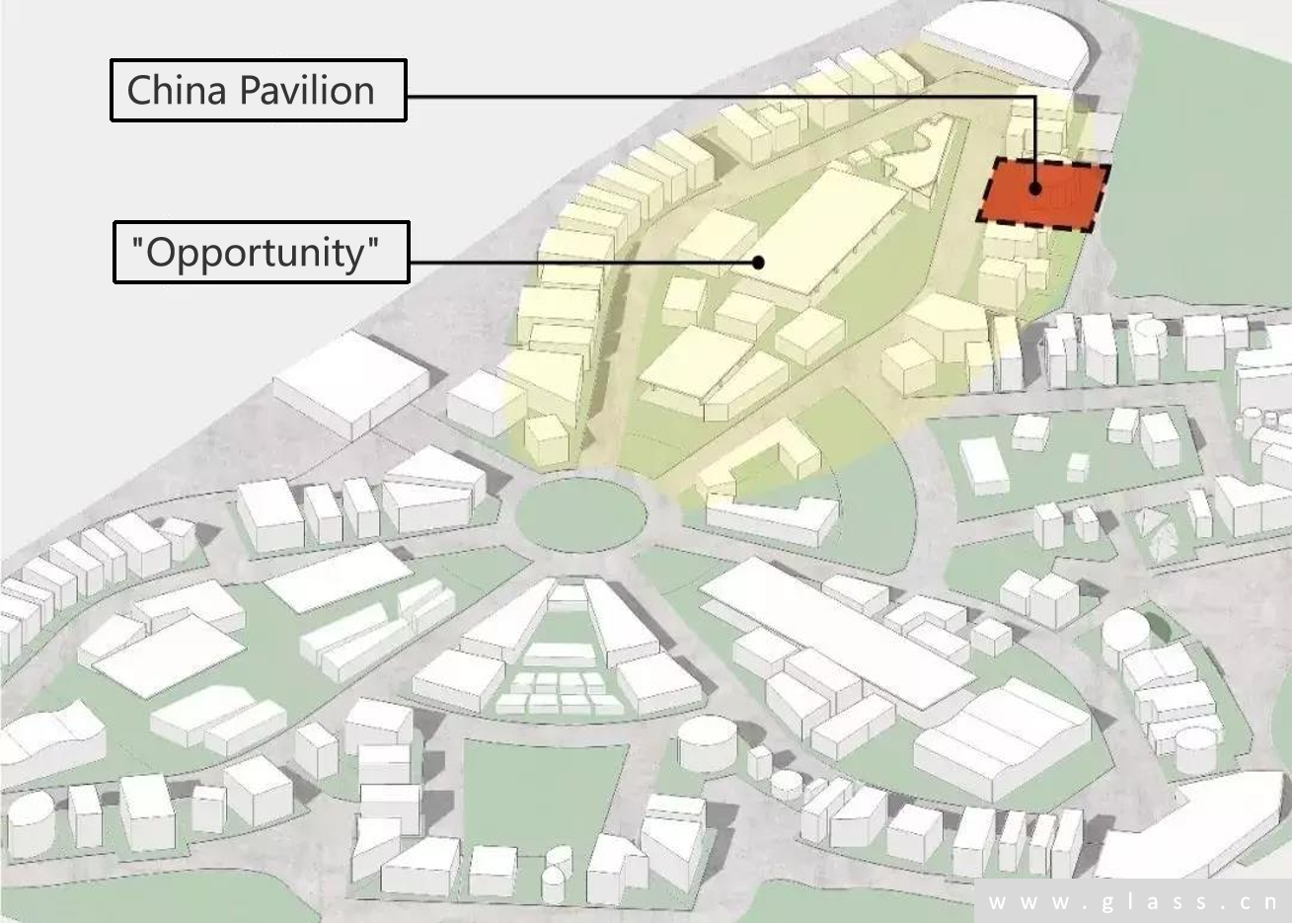 The China Pavilion, named "The light of China" , covers an area of 4,636 m2, has a total Gross leasable area of 6,668m2 and a total height of 26.9 meters. It is one of the largest pavilions in the participating countries. Construction has been going on for the better part of a year and will be completed in September. The exhibition period of this Dubai World Expo coincides with the Chinese Lunar New Year. The Chinese pavilion has chosen the shape of "Chinese lantern" to symbolize peace, reunion, celebration, happiness and brightness. The China Pavilion covers an area of 4,636 m2 with a total Gross leasable area of 6,668m2 and a total building height of 26.9 meters. Every detail is incorporated into the traditional Chinese architectural style, making it one of the largest national pavilions ever built.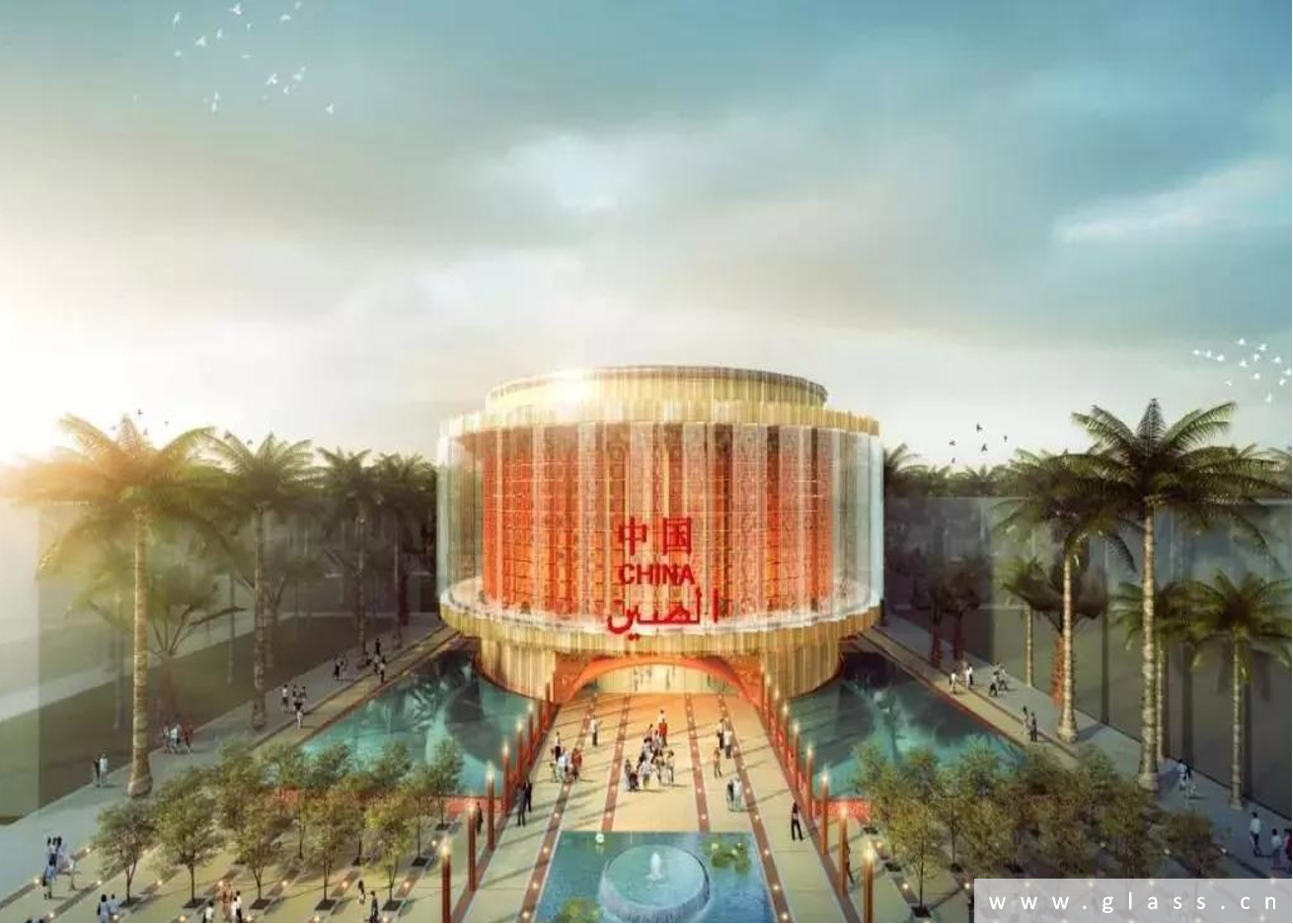 Red, a color of celebration and peace; a color of modesty and elegance. But because its display degree is high, easy to the visual impact is very strong. The use of large areas in the architectural appearance requires careful consideration of the choice of color and visual experience.
The China Pavilion is not only an exhibition hall, it is also an exhibit. The inside of the Double Curtain Wall is made in China and is the world's leading crystal screen technology. During the day, its permeability and ordinary glass almost no difference. At night, in the 180 area facing the entrance square, a side of about 1200 m2 screen will shake the whole scene! The China Pavilion is full of national characteristics and modern feeling. It is magnificent and worth looking forward to!