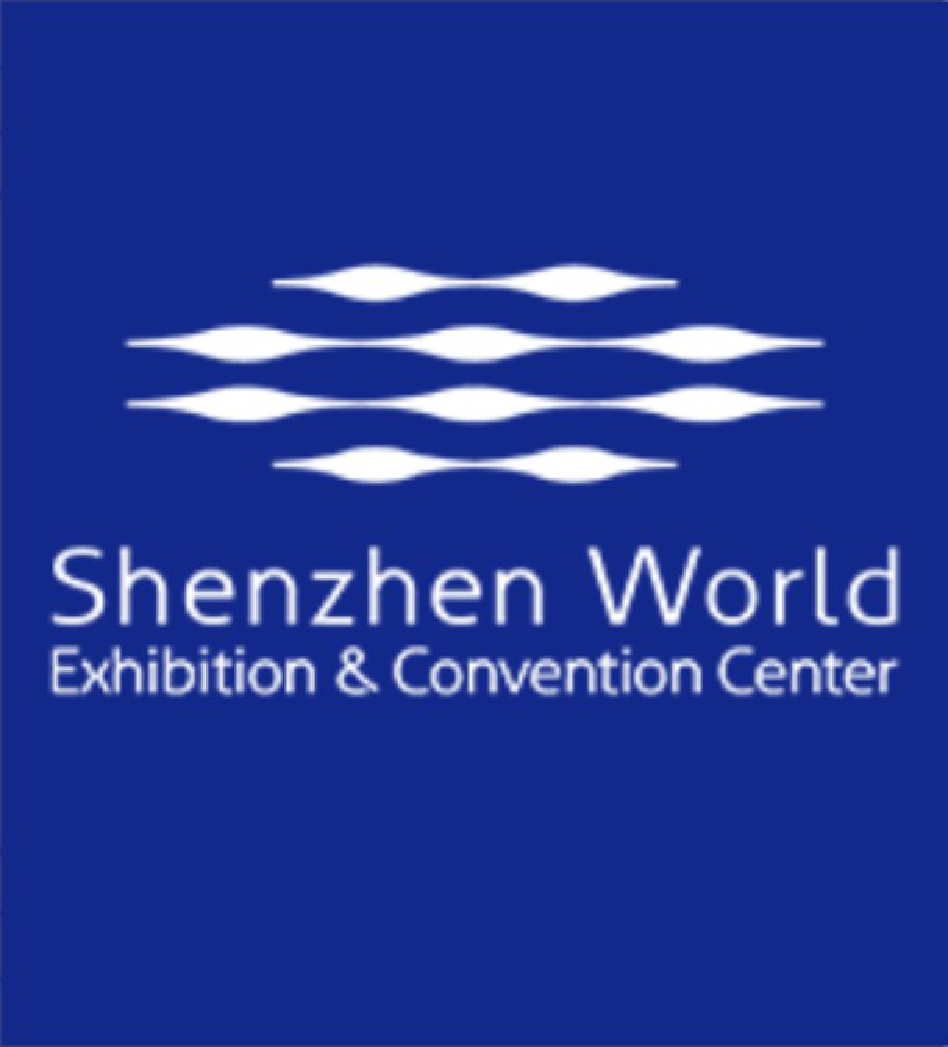 Exhibition time:May.13th-15th, 2021
Venue:Shenzhen , China
Exhibition introduction:
Environmental Protection, Energy saving, Safety and Innovation ——The New Trend of Building Glass Curtain Wall
The building glass curtain wall is the product of the combination of modern science and technology with the development of building technology, because it has many functions such as architectural decoration, shelter from rain and wind, sound insulation and heat insulation, energy conservation and heat preservation. With the rapid development of China's construction industry, in the high-rise building the application is also more and more widespread. At present, with the continuous improvement of people's living quality, the design and production of architectural glass curtain wall are developing in the direction of environmental protection, energy saving, safety and innovation, and the use of glass curtain wall in construction projects, is bringing people more comfortable and beautiful life experience. Market demand is also expanding, greatly increasing the development of China glass curtain wall industry, more and more architects, designers and developers have favored the use of glass curtain wall.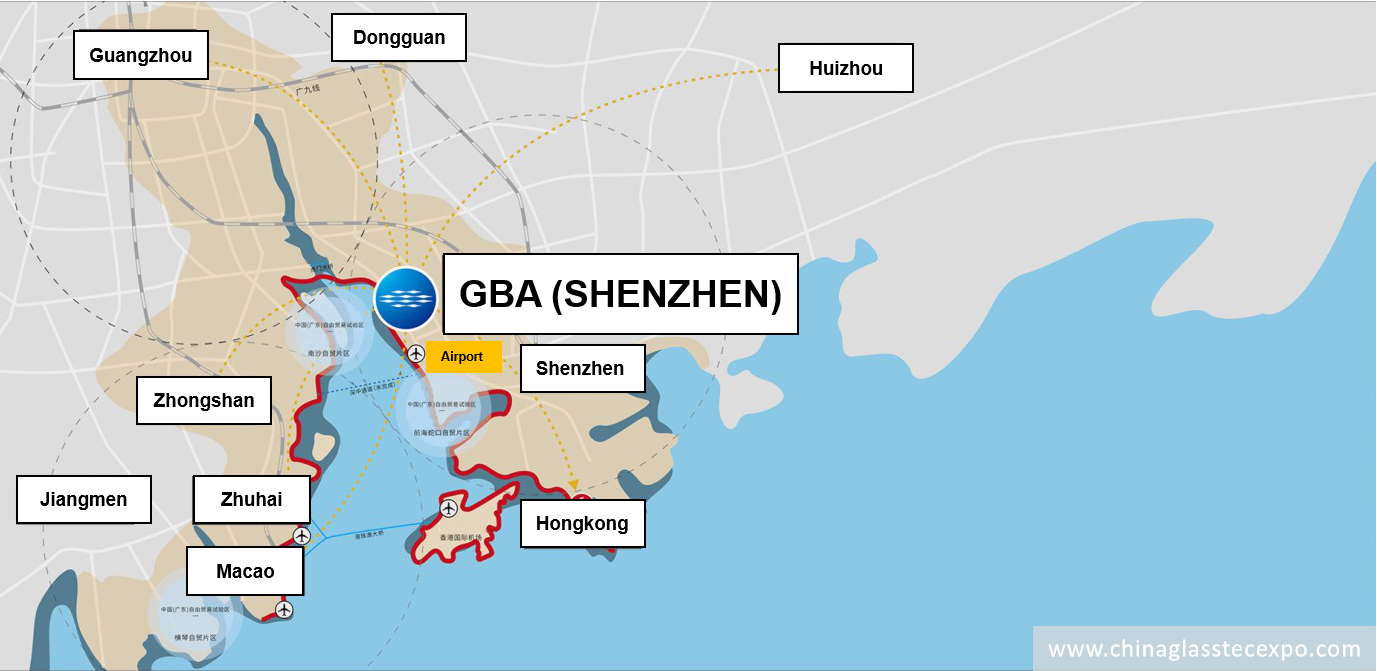 Focus on the Global Exhibition New Landmarks, Leading the New Development of the Industry
The Shenzhen International Convention and Exhibition Center is located in Shenzhen City, located at the top of the Bay of the Guangdong-hong Kong-macao Bay area, the Pearl River Delta Center and the Guangdong Free Trade Zone Center. It is one of the three main buildings in Shenzhen. The planning takes the Convention and exhibition as the core driving force a nd strategic node, in combination with airport, rail and other regional transport hubs, the development of Mice Trade, Innovative R & D, International Logistics and airport economy are closely related to the functional operations and industrial clusters, leading the development of airport new city. With a total area of 500,000 square meters, Shenzhen International Convention and Exhibition Center is the largest international exhibition hall in the world.
Previous :